Let me know how I can help you with your real estate needs! Tell me a little about yourself and let's chat!






Ting Realty LLC is your Full-Service Real Estate Company offering Residential and Commercial Real Estate Assistance. Looking to Rent a home, a place for your business? We have options. Looking to Purchase? We can assist. Whether you are looking to purchase your first home, your first investment property, or have us manage your entire real estate portfolio, we are here to help.
Residential: Text Us at 9182466322
Commercial: Text Us at 9189018888
Jason Ting : Jason is Managing Broker of Ting Realty LLC, and has been licensed as a Realtor in OK since 2011. Having started in real estate as an investor buyer in 2005, Jason has a broad range of knowledge from residential homes to large commercial shopping centers.
Disclaimer: Ting Realty is a Limited Liability Corporation, and all sales associates/agents are independent contractors for Ting Realty.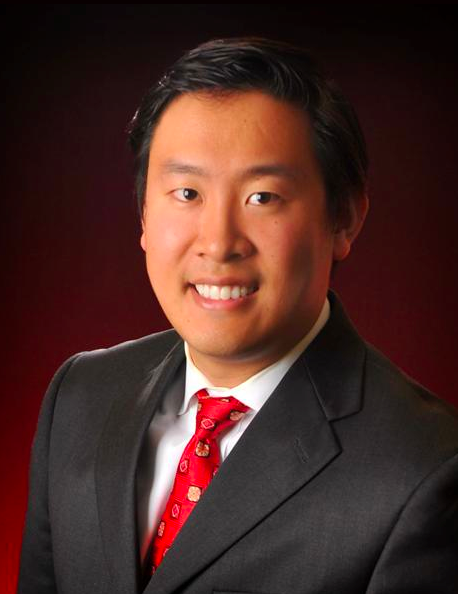 Text Us directly at (918) 901-8888

Chat with Us on Social Media
Facebook: @TingRealty
Instagram: @JasonTingMBA
Snapchat: @TingRealty
Twitter: @JasonTingMBA